This page contains links to all available Comedy Evaluator Pro (CEP) user reports which are provided to assist users in getting the greatest possible benefit when using the software for performance evaluations.
Reports specifically for Mobile Device Users follow the Core Reports. A Related Offsite Article section is provided at the bottom of the page.
---
Core Reports (All Users)
---
Mobile Device Users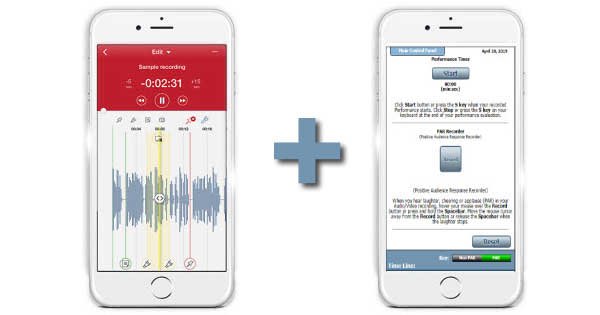 ---
Related Offsite Articles
In order to deliver 4-6 punchlines in any minute of a stand-up comedy act and provide the audience time to laugh - the act must be "tight". This article discusses the problems with long set-up lines for comedians who are trying deliver a tight stand-up comedy routine.
What is one piece of information you could know right now that may have a huge impact on the way you think about approaching the creation of stand-up comedy material for an act? This article may just have that one piece of game changing information you want.
Want to know why you didn't quite get the response you were expecting when you shared a video of you slaying the room? This article discusses that and several other important aspects regarding online videos that every comedian should know.