This page contains links to all available Comedy Evaluator Pro (CEP) user reports which are provided to assist users in getting the greatest possible benefit when using the software for performance evaluations.
Reports specifically for Mobile Device Users follow the Core Reports. A Related Offsite Article section is provided at the bottom of the page.
---
Core Reports (All Users)
---
Mobile Device Users
With the mobile ready version of Comedy Evaluator Pro, comedians can easily obtain an audio recording of a stand-up comedy performance using their smartphone and evaluate that performance on the same device (or desktop device) using CEP. This report provides information on this process.

If you are a mobile device only CEP user, you will mostly likely want to keep a record of your performance evaluations. This report discuss the free app you can install on your smartphone to avoid having to take multiple screen shots of a detailed CEP evaluation.

With the mobile version of CEP, users can now conduct live performance evaluations on other comedians. This report covers the possible instances when a CEP user would want to conduct a live performance CEP evaluation.
---
Related Offsite Articles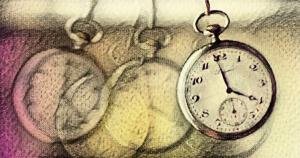 This article discusses the problems with long set-up line for those who are trying to learn how to write stand-up comedy.
This article identifies one of the most important considerations for developing stand-up comedy jokes and material that actually works to get laughs.
This article describes what every comedian needs to know about online stand-up comedy videos of their stand-up comedy act.