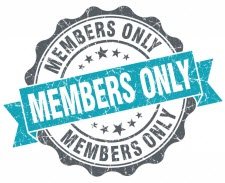 The page you are trying to access is available to Comedy Evaluator Pro Members only.
If you a Member, use the form on the Member's Login page to login for access.
If you are not a Member, for a free 21 day trial membership to check out what Comedy Evaluator Pro can do, simply visit the home page and sign-up.
But before you do that…
This CEP user report shows you exactly how to get objective performance data without using Comedy Evaluator Pro:
[wpspw_post category="46″ show_category_name="false" show_tags="false" show_date="false" show_author="false" show_tags="false" limit="1″ pagination="false"]
Thank you for your interest in the Comedy Evaluator Pro evaluation software!